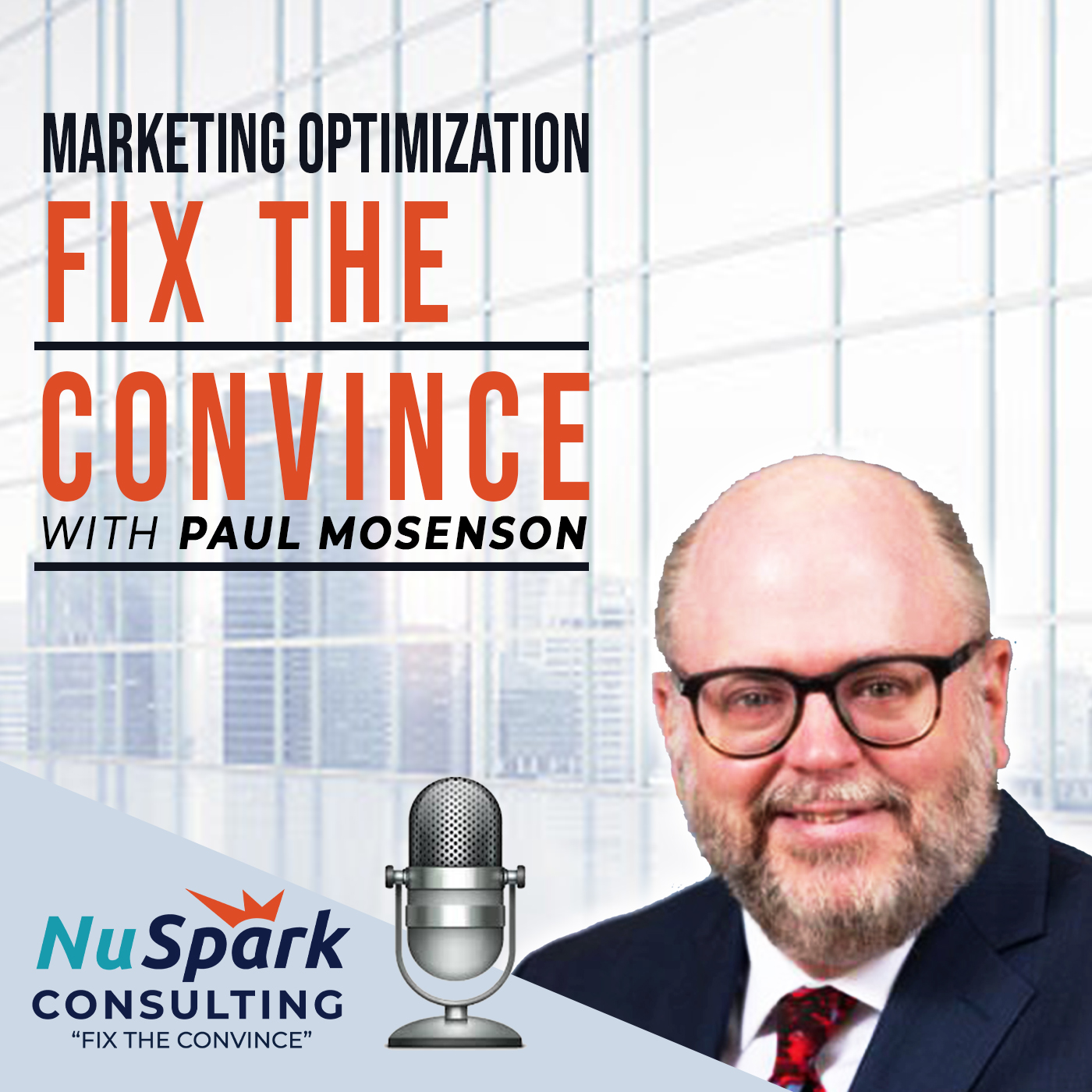 If you're a small or midsize business, a startup or scale-up, B2B or B2C, and you're looking for an enhanced go-to-market strategy, you may need to hire a Fractional CMO to guide you through your strategy and tactics, and take you to the next level.  With a Fractional CMO you get all of the brain power and experience with none of the overheads of a permanent hire. 
For this podcast, it's one Fractional CMO (me) to another.  The Founder of gigCMO, an internationally renowned Fractional CMO service, Mark Magnacca. Together we speak about the benefits of a Fractional CMO to a firm, and a general discussion on marketing leadership's role in an organization, mixed with strategic case studies and insights.  It's a compelling listen.
Mark has over 30 years of business experience in senior leadership roles in consumer driven organizations across a diverse range of industries and countries. His experience spans start-ups, scale-ups and multinationals, working alongside senior leadership teams as well as owners, investors and Boards on key strategies and program delivery – often in highly regulated industries and with significant cross-cultural challenges.  
gigCMO is based in London, but the CMOs are throughout the globe.