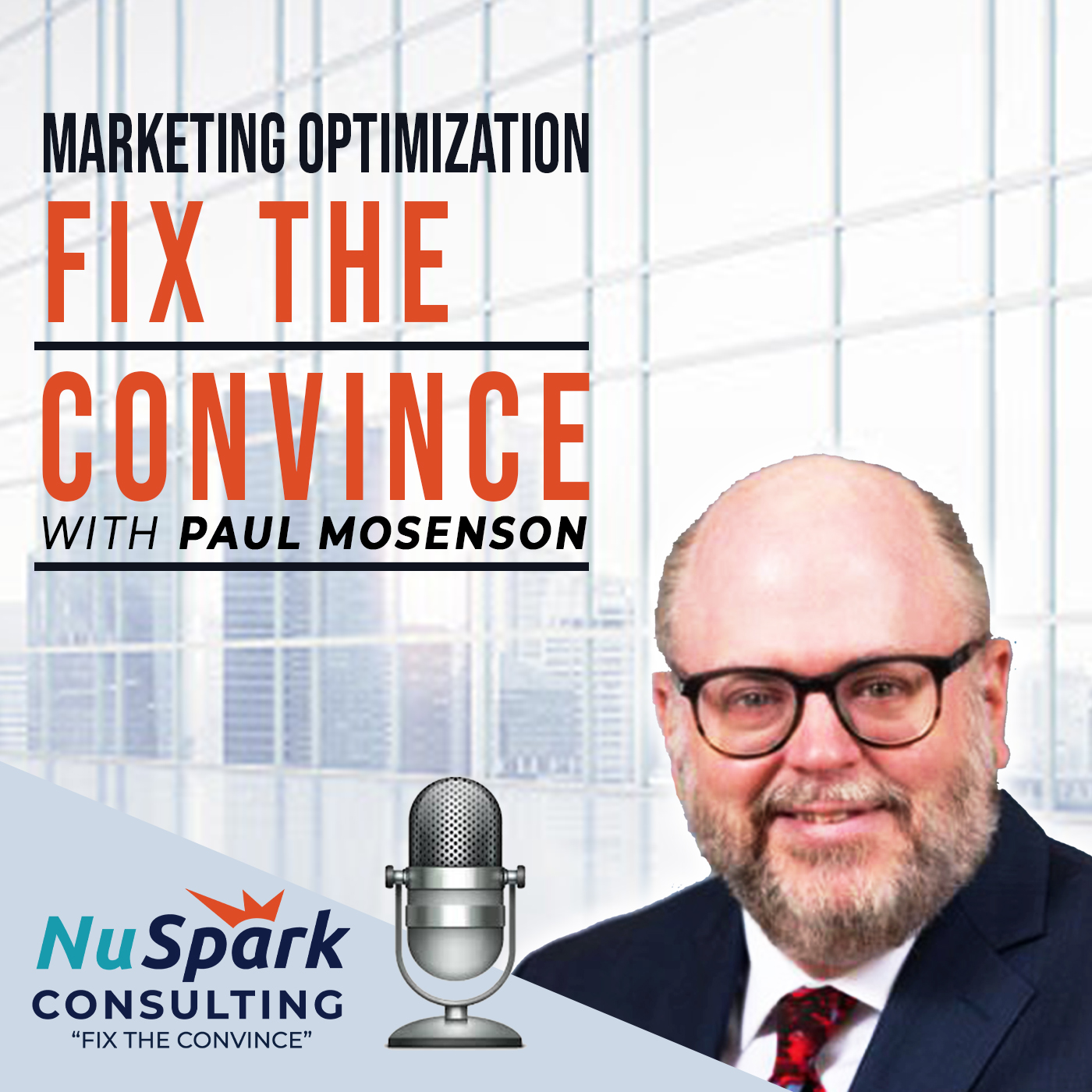 Today a multi-faceted podcast with various topics.  My guest is Tom Burton, currently a co-founder at LeadSmart Technologies.   LeadSmart has developed a 2nd generation CRM and customer intelligence platfrom for whole distribution companies.   He also recently released a new book called The Revenue Zone:  The Ultimate Playbook for the Next Generation of B2B Sales, Marketing and Predictable Revenue Growth,
I discuss Tom's company and the goals of his CRM as well as highlights from hs new book which is a great read for sales and marketing leadership to really understand the buyer's journey.
Tom is also the co-host of a new podcast called Social Selling for Newbies; found on LinkedIn. We discuss that too!
And I am Paul Mosenson, a Fractional CMO focusing on lead generation and marketing strategy at NuSpark Consulting.