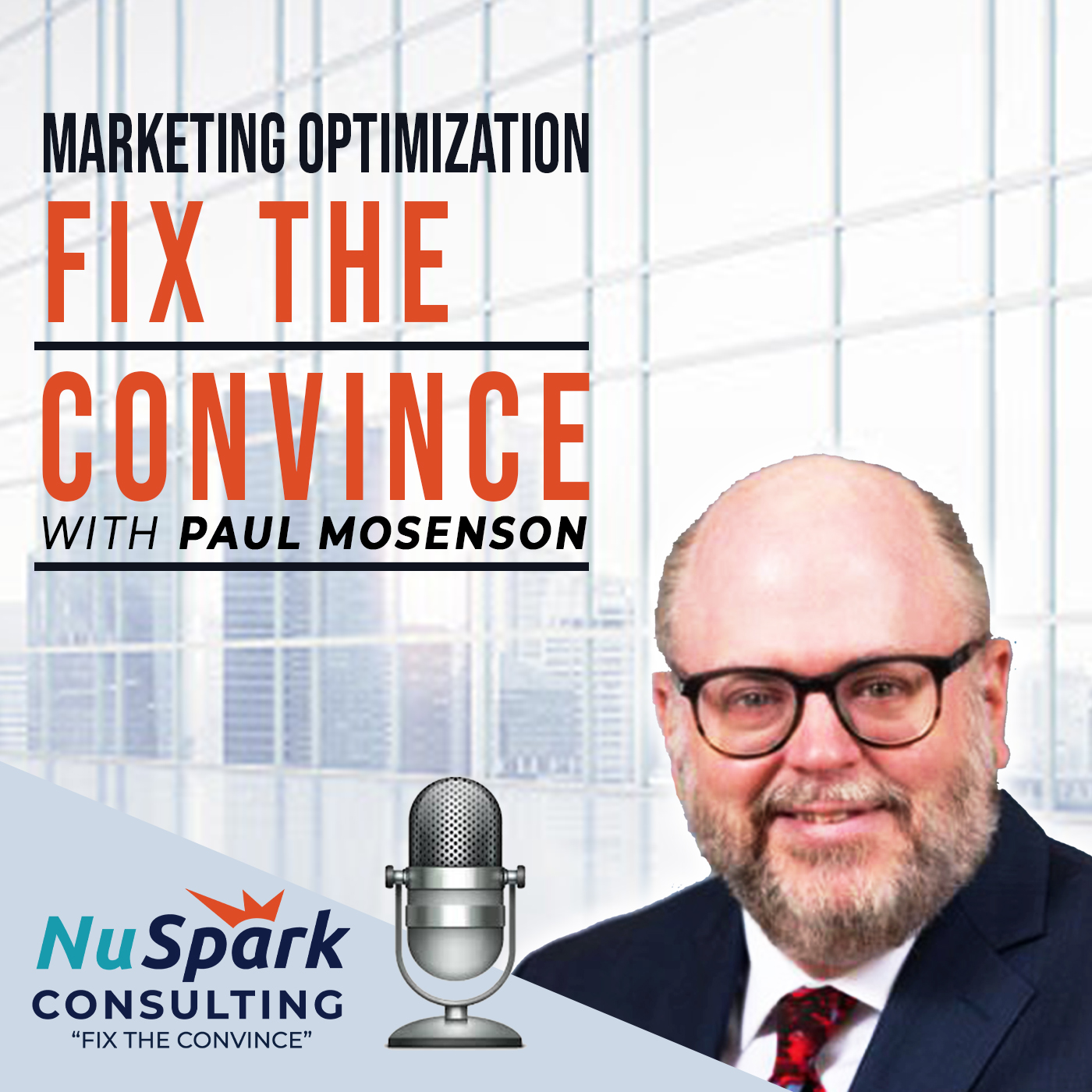 Revenue Enablement: The process by which you most efficiently & effectively acquire and maintain customers by maximizing revenue gained through each stage of a customer's journey; aligning Marketing, Sales & Service.  It's the essense of marketing/sales alignment and optimizing the buyer's journey. It's what I do at NuSpark Consulting, and also our guest!  
Learn about key concepts that can significantly improve ROI by convincing buyers through the journey the right way. My guest is Stephen Diorio,  of the Revenue Enablement Institute. 
He's an established authority on go-to-market innovation with 30 years-experience helping hundreds of sales and marketing leaders use technology to grow profits faster.
He leads the institute of world class academics, experts, and practitioners. The mission is to provide a new generation of growth leaders with the management tools, skills and capabilities they will need to lead the transformation of sales, marketing, and service in order to accelerate revenue growth and adapt to the new buying reality,
And I'm Paul Mosenson, the host of Fix the Convince and Founder of NuSpark Consulting, a marketing optimization consultancy for firms of all sizes and categories