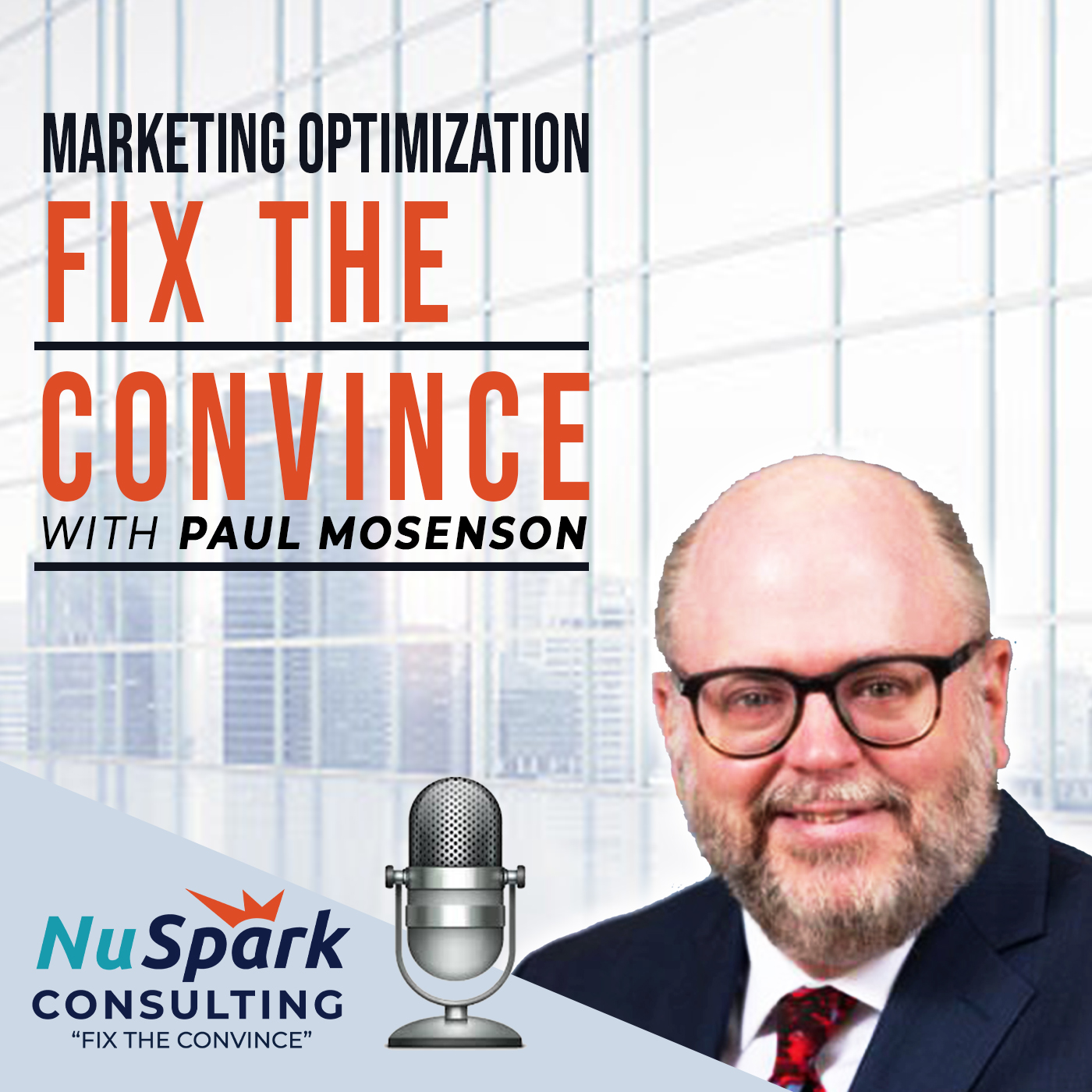 When leads are captured on a website or landing page via content, what happens next? How do you qualifiy them as actual potential sales-ready leads?  Inside sales versus lead nurturing? Or both.  Listen to this insightful discussion on the process of lead qualification best practices.
My guests are the founders of 3D2B, a global outsourced inside sales/lead qualification provider for companies in the high tech B2B arena.  Jeff Kalter is the CEO and co-founder and has been in the high tech marketing/sales industry for over 25 years.  Sabrina Farraiolli is the VP of sales and also co-founder.  They are based in Italy as well as in Florida.
I'm Paul Mosenson, Founder of NuSpark Consulting, a marketing optimization consultancy for firms of all sizes and categories.