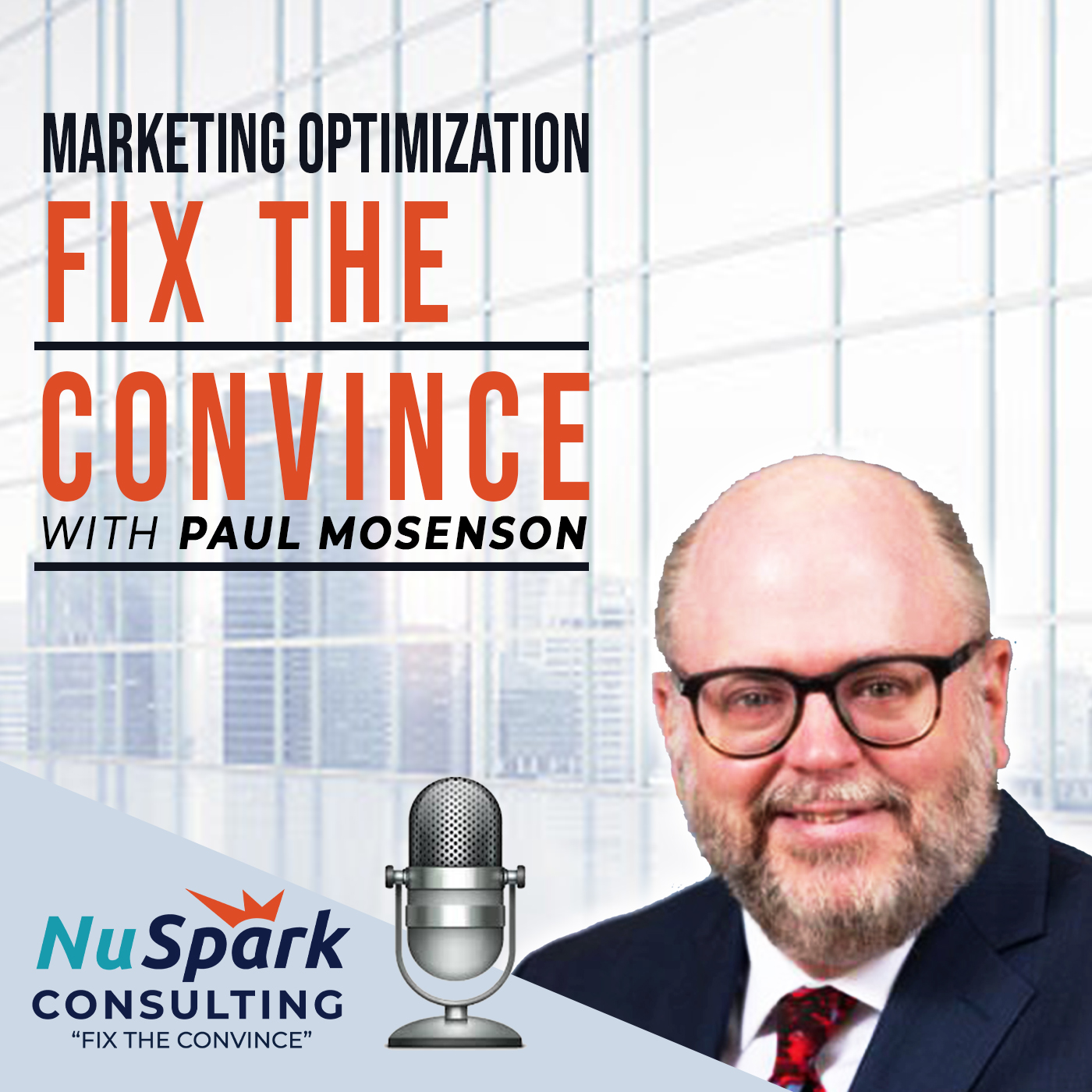 Branding. Is it time to assess your brand story? How customers & prospects experience your firm? If you find that you're falling behind competitors, or your audience's buying needs have changed, or you're just generating less leads and revenue over time, then yes it may be time.
Join me, and Gerry Lantz, founder of StoriesThatWork, as we discuss these issues and the steps it takes to begin the rebrand, or create a new brand story that resonates in today's and tomorrow's environment. 
Gerry Lantz is a branding expert, marketing strategist, and content developer—a bit of a trifecta. His clients activate the persuasiveness and differentiation that may be hidden in their Brand, product, or service using Gerry's story tools and narrative thinking. Gerry was a "Mad Man", spending 24 years in New York at three of the top five global advertising agencies. He also was a Corporate Marketing Director at the U.S. division of Ferrero, the international confectionery company. Gerry has received multiple industry awards for creativity and market effectiveness.
And I'm Paul Mosenson, the host of Fix the Convince and Founder of NuSpark Consulting, a marketing optimization consultancy for firms of all sizes and categories.