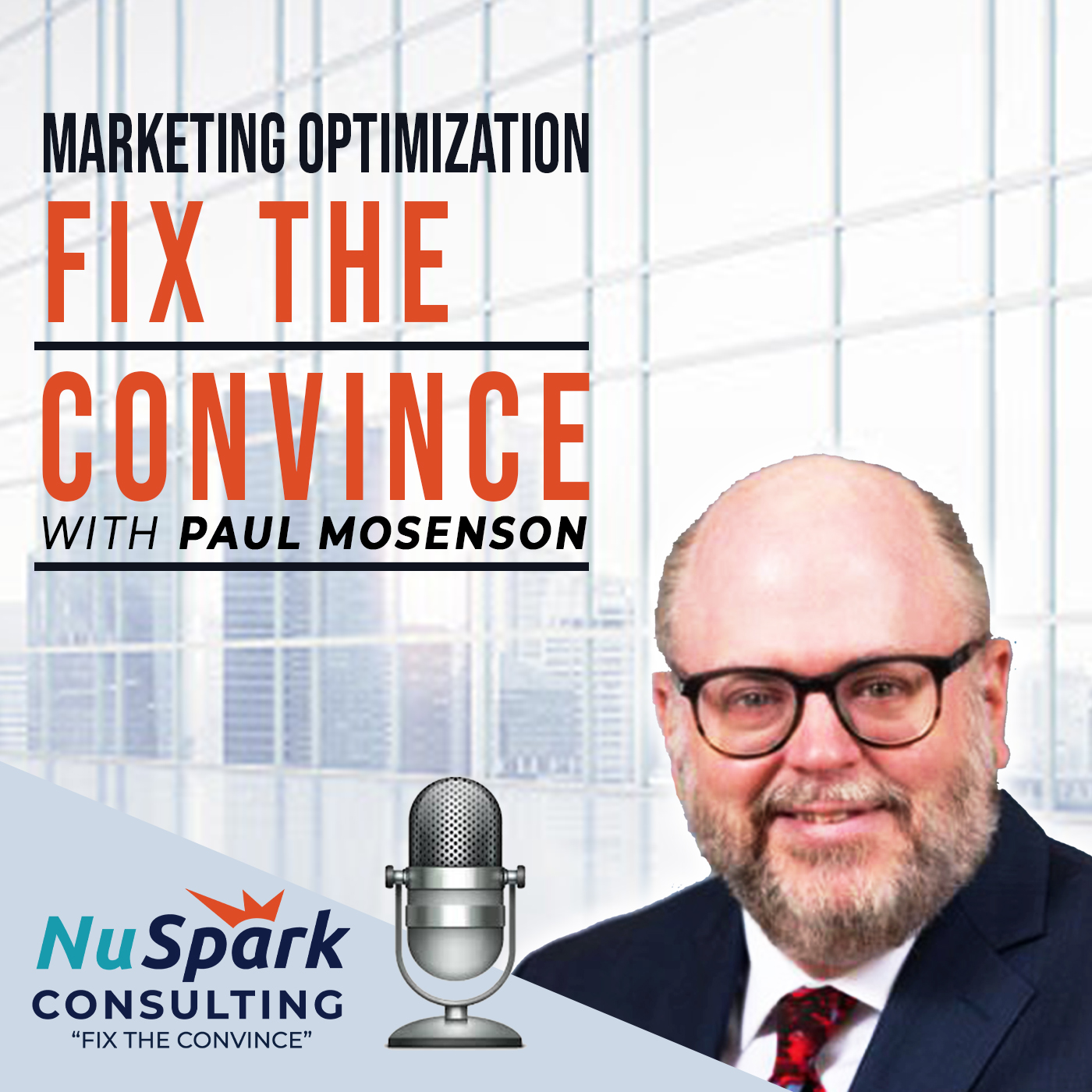 Convincing prospects to buy, add to cart, or get a quote is one of the most critical components of Marketing Optimization. But eCommerce strategy encompasses so much more!  Customer experience of course. Loyalty.  What's your ultimate eCommerce business plan? Revenue Lift? or Revenue Shift. 
My guest on my podcast is Gigi J. Kizhakkechethipuzha, founder of Virtina, an eCommerce development firm with clients all over the world.  We talk about all about high level eCommerce strategies, and what makes people take action on your website.  It's all about convincing of course.  But listen to our compelling conversation!
Gigi JK has about 27 years of experience in the business of technology. He's am eCommerce strategist/advisor to many organizations.  Recovering multi-tasking addict. Problem Solving Aficionado, especially the problem involves revenue, profit and customer experience.