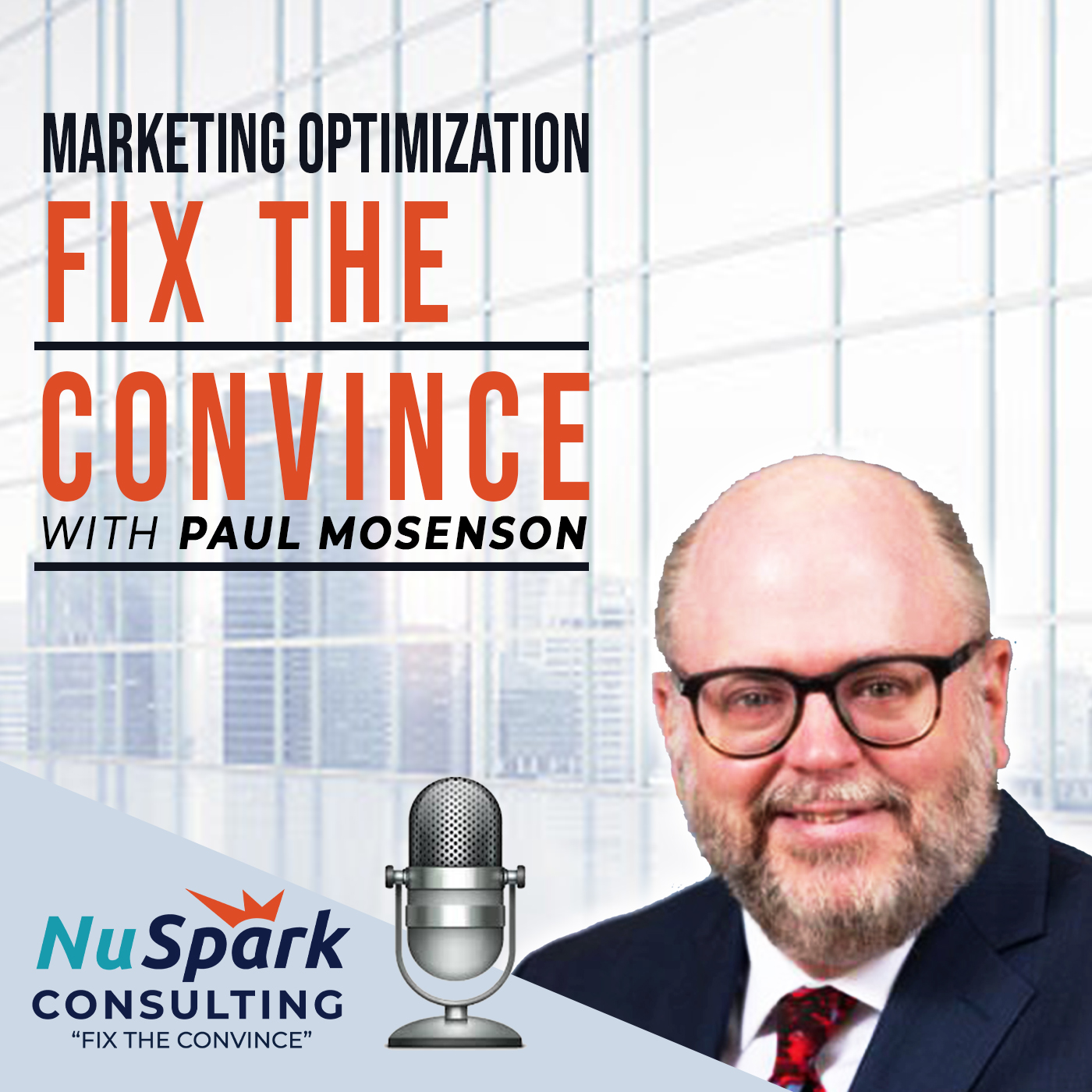 If you have a large database of prospects; are you managing your list properly in order to target relevent content to specific segments that drive more quality leads?  My guest today is one of the most influential B2B marketers in the country, Ruth Stevens. 
Together we discuss the importance of a clean database, how to segment your database for marketing outreach. A review of 3rd party data sources, intent marketing options, and general database marketing best practices.
Ruth Stevens consults on customer acquisition and retention, specializing in business-to-business markets. She also teaches marketing at business schools in the U.S. and abroad.  Crain's BtoB magazine named Ruth one of the 100 Most Influential People in Business Marketing.  Her newest book is B2B Data-Driven Marketing: Sources, Uses, Results.  Ruth has held senior marketing positions at Time Warner, Ziff-Davis, and IBM and holds an MBA from Columbia University. Her website is RuthStevens.com
I'm Paul Mosenson, the host of Fix the Convince and Founder of NuSpark Consulting, a marketing optimization consultancy for firms of all sizes and categories.