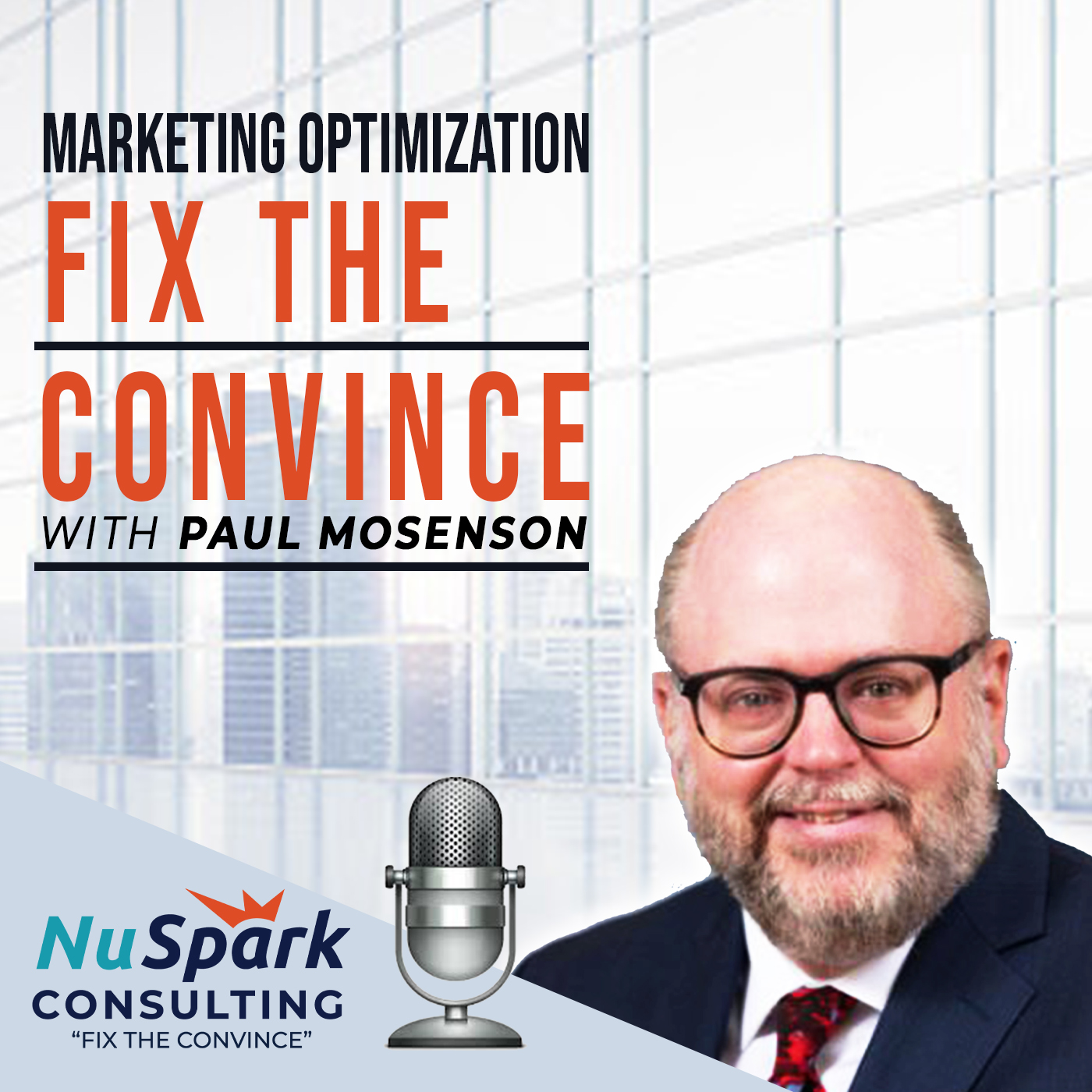 I'm Paul Mosenson, Founder of NuSpark Consulting, a marketing optimization and lead generation consultancy.  Do you know what a CDP is? A customer data platform is a type of packaged software which creates a persistent, unified customer database that is accessible to other systems. Data is pulled from multiple sources, cleaned and combined to create a single customer profile. This structured data is then made available to other marketing systems.
My guest, David Raab, explains how CDPs work, and the strategy behind how companies can benefit from utilizing it properly to generate increased customer engagement and sales.  
David M. Raab is Founder and CEO of the Customer Data Platform Institute, a vendor-neutral organization that helps companies make the best use their customer data.  Mr. Raab has long experience as a marketing technology consultant and industry analyst.  Prior to his consulting career, he made an honest living as a marketer in the publishing and continuity industries.  Mr. Raab is a graduate of Columbia College and the Harvard Business School.