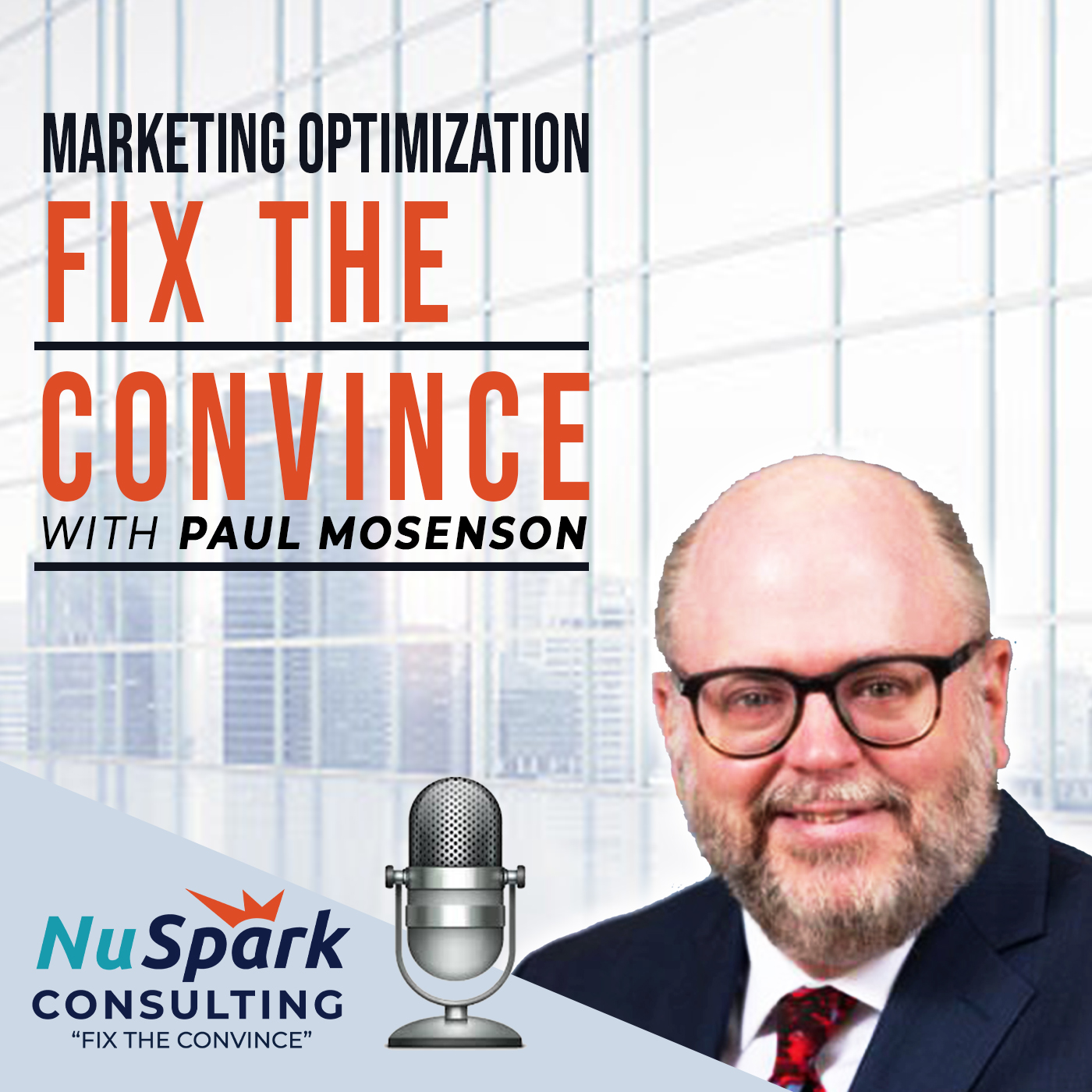 Do you know who your customers are and why they need your product or service?  Their challenges, pain points, and how they choose solutions?  What questions they ask via the journey?  This information is all essential in order to build a robust content-driven lead generation plan.  That's why you need Buyer Persona Research. Listen to a great discussion on buyer persona strategy.
My guest is Carolyn Frith, of CarolynFrithMarketing  
Carolyn Frith has spent decades in leadership roles in both consumer and B2B marketing. Over the last ten years, she has been heavily involved in content marketing, taking projects from research through implementation. To develop content strategy, she has always advocated for starting with buyer persona research to better understand customers and their information needs.
I'm Paul Mosenson, Founder of NuSpark Consulting, a marketing optimization consultancy for firms of all sizes and categories.