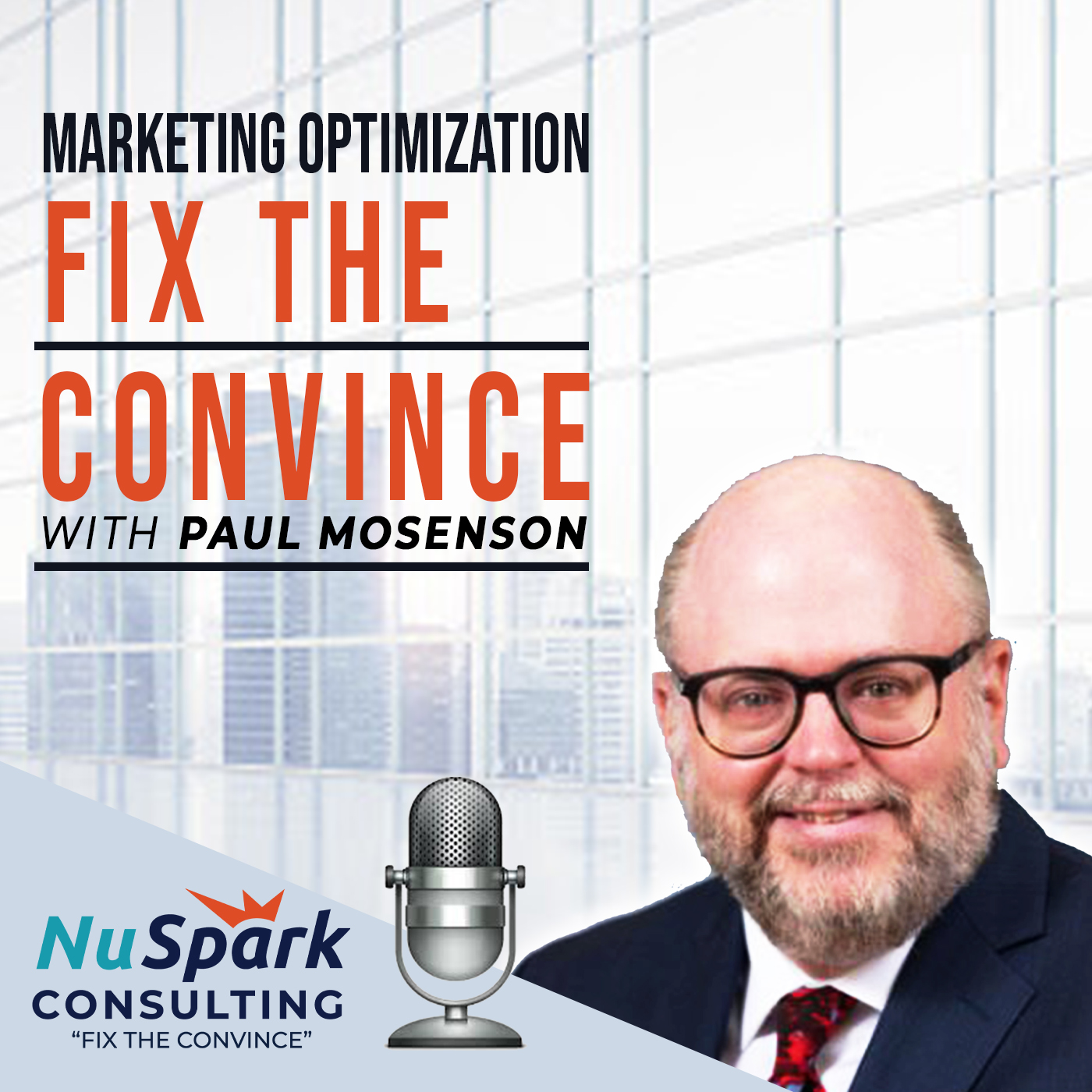 It's Paul Mosenson, founder of NuSpark Consulting, and my guest for this podcast is Deb Cinkus. 
Deb Cinkus is the founder & CEO of Polished Geek, a boutique digital marketing and web development agency headquartered in North Carolina since 2009. Deb and her team at Polished Geek help clients improve their website and marketing ROI with strategic consulting and expert implementation services in marketing automation, website personalization and Conversion Rate Optimization. Deb is a CXL Institute Certified Optimizer, a credential awarded to those who successfully complete the CRO industry's most rigorous training and certification program for Conversion Rate Optimization professionals.
The podcast reviews CRO strategy and tactics, for both B2B and eCommerce, with an emphasis on strategic approaches and how a CRO program correctly implemented can make your leads and sales increase dramatically.