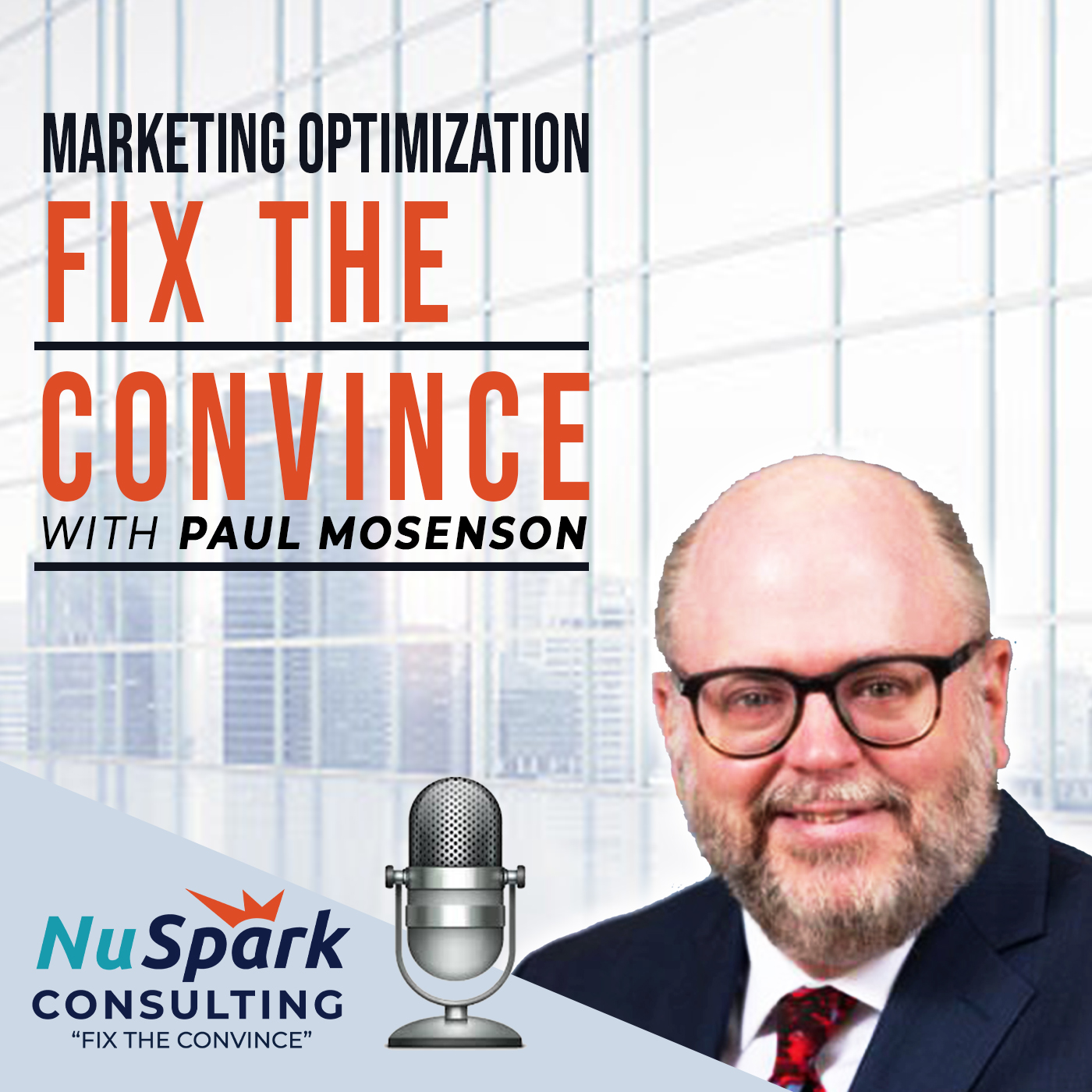 UpContent is a robust content curation tool that allows sales and marketing deepen relationships with prospects.  Content engages, content educates, content build brand, content generates leads. 
I speak with Scott Rogerson, CEO of UpContent.  This engaging conversation is all about sharing content with prospects; what forms of content, the strategies, and the approaches that can lead to potential leads into your funnel. Learn about content sharing strategy and the benefits of doing so.
Prior to founding UpContent, Scott ran a marketing agency, raised and ran a middle-market private equity fund, and spent over five years in consulting assisting non-profit and for-profit organizations to build successful strategies and improve operations.
I'm Paul Mosenson, the host of Fix the Convince and Founder of NuSpark Consulting, a marketing optimization consultancy for firms of all sizes and categories